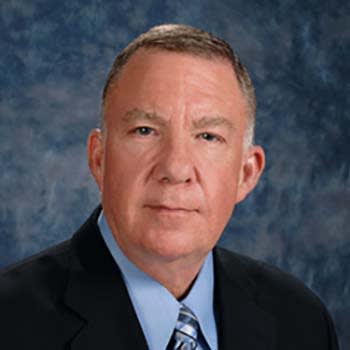 Charles M. Farano
As in many service-oriented businesses and professions, the main philosophy of our Orange County law firm is excellent service at the best price possible.
One look at the footer of the website proves it. Quite honestly, I don't know of one other attorney who publishes his personal cell phone number. 714.315.4441
My philosophy is that my clients should have reasonable access to me when you need me and you should not have to fight your way through my secretary or paralegal to be able to talk to me.
That does not mean you can talk to me 24 hours a day seven days a week. I am often in court or at a deposition and cannot take your call. Sometimes, I am with my family. Believe it or not, attorneys have lives too! But as I say in the answering message on my cell phone, send me a text and tell me it's an emergency, and I will get to you when you need me.
Our offices are unpretentious but functional. They were chosen so that there is easy access from all freeways in Southern California. The atmosphere is pleasant and parking is easy and plentiful. I realize that the last thing anyone wants is to be forced to hire a lawyer so we try and make it as pleasant as possible. Confidentiality is of the utmost importance to us and above all, we are great listeners. After 42 years and over 450 trials, I doubt that there is a case or a story that I have not heard.
Our pragmatic approach to the law along with our belief in delivering the best level of service to our clients at a reasonable price is the reason why our clients return again and again for answers to difficult legal issues.
We are experienced in many areas of the law, including:
Business Law & Tax Litigation

Estate Planning

Wills & Trusts

Real Estate Law & Litigation
We are located at the very heart of the North Orange County Canyon Business / Industrial Corridor immediately adjacent to the Anaheim Hills, Placentia, Yorba Linda, Brea, Corona Fullerton and Orange.
Communities, easily accessible from either Orange County or Los Angeles or anywhere in the Inland Empire.
Above all, while my ethics prevent me from promising any particular result, I can give you my personal guarantee: I love what I do, I am one of the best at what I do and I will represent you the best way I know.
Sincerely, Charles M.(Chuck) Farano