Fighting for You
Where sound legal advice is a product of careful
research, hard work, and years of experience.
Estate planning - Wills & Trusts - Tax Law Attorney in Orange County, California
Charles M. Farano J.D. LLM Taxation Attorney
The Farano Law Group
Charles M. Farano has been serving clients in need of a dedicated and experienced advocate in the areas of Wealth Management, Estate Planning, Wills and Trusts, Tax law and Business Law for over 42 years across Southern California. An experienced litigator who has tried hundreds of jury trials, Charles is a well-respected attorney who is not afraid to fight for and protect your rights in estate litigation and real estate litigation. Mr. Farano is proud to serve the Orange County community and the surrounding areas of Riverside County, Los Angeles County, San Diego County, and San Bernardino.
Firm Values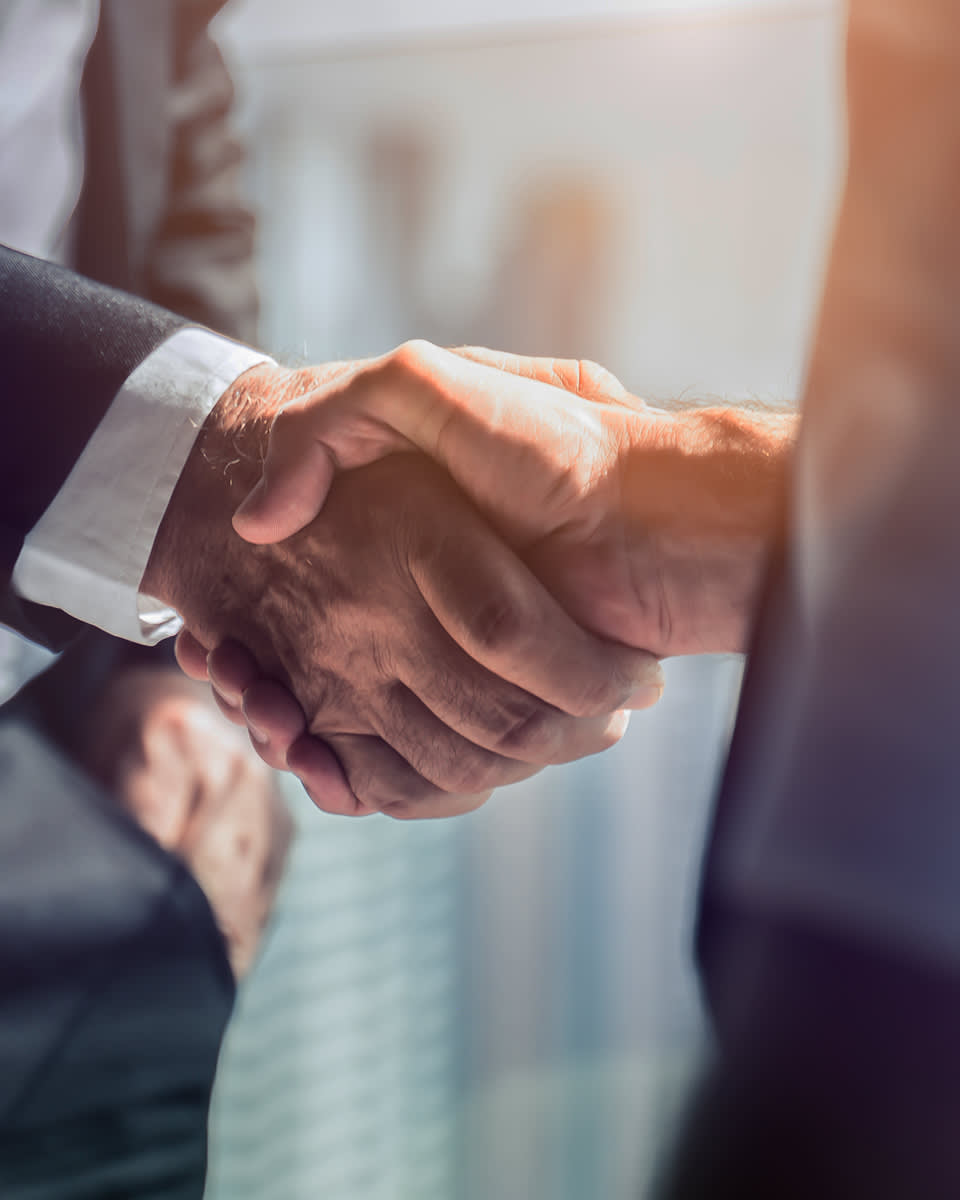 Honesty
Attorney Farano knows every case and legal issue is different, and he will evaluate every client's situation honestly and thoroughly. Charles tells his clients the truth and provides sound advice to leverage a favorable outcome for his clients.
Integrity
A reputation takes a lifetime to build and a moment to ruin. Attorney Farano is known for doing the right thing. He has the knowledge and the ability to create comprehensive estate plans and business strategies that protect your best interests.
Assertiveness
Charles Farano is not afraid to stand up to adversaries and advocate fiercely on your behalf, no matter what your case entails. He has represented hundreds of clients in trial, and he has experience in nearly all of the courts of Southern California.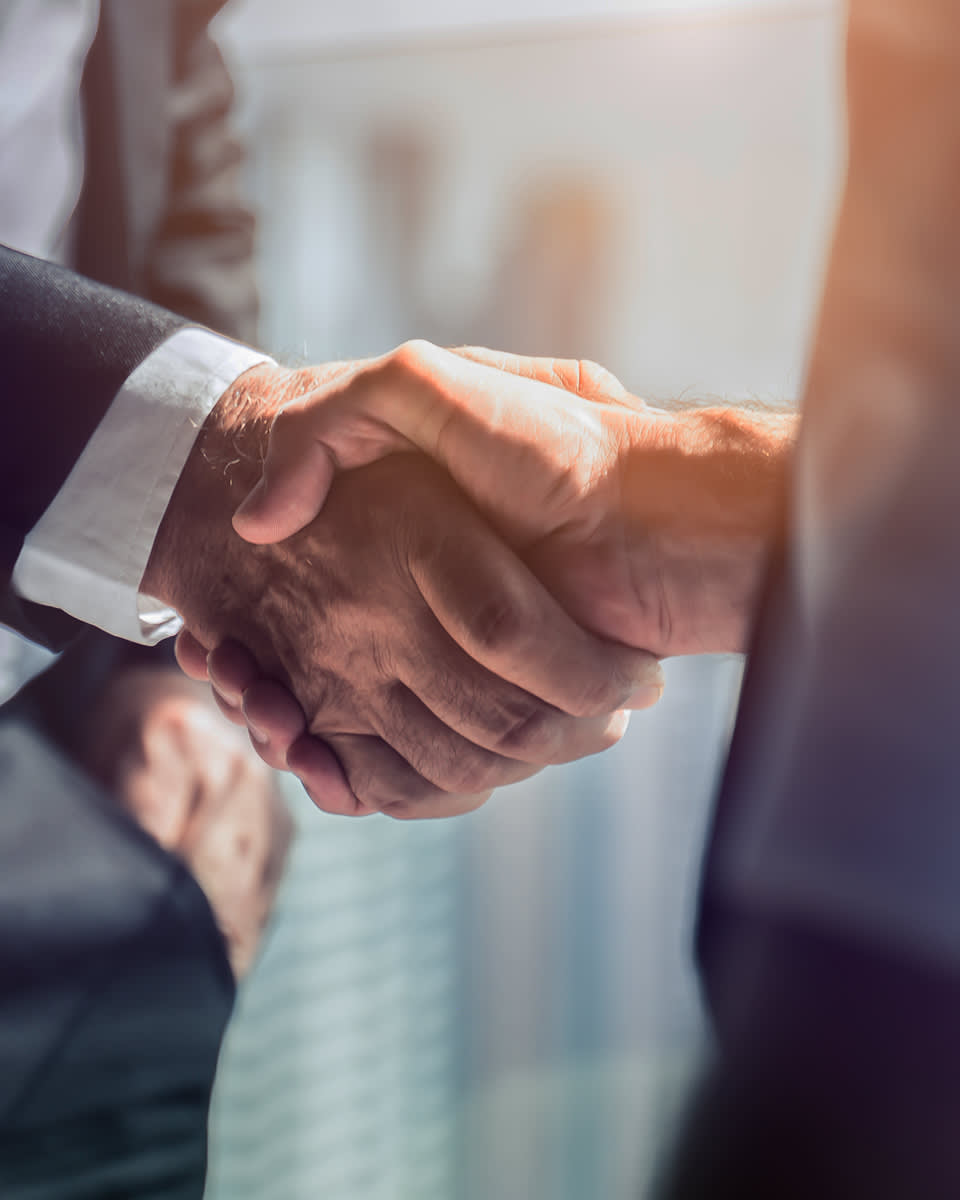 Better Your Business
Starting your business with the assistance of an attorney with experience in business litigation can help to avoid legal problems before they ever begin.
"Chuck did an amazing job defending my business. Even the prosecutor admitted he had presented an amazing argument and didn't know how to respond. I wouldn't ever use any other attorney"
"I would highly recommend Chuck Farano as an attorney in any litigation case. He knows how and when to play hard ball and his instincts and sense of timing within the justice system is tremendous."
"I searched for months before I was able to locate Chuck Farano and boy was I glad I did! He has the trial experience that I needed and the willingness to go to the mat if necessary. At the same time, he was the most skillful negotiator I have ever encountered and I have dealt with attorneys in my business for over twenty years. "
"I was extremely pleased with the level of service delivered by Mr. Farano. He was always well prepared and is absolutely fearless in the court room. He explained all of my options to me in terms that I could understand so that I could make critical decisions about my case. I could not have asked for a better result. "
Preparing for Your Future
We can Handle Your Estate Today
Estate planning is a critical tool to make sure everything you have worked hard to build and create during your life is protected and distributed according to your wishes. Your estate plan may include drafting a will or trust or determining the distribution or sale of real estate. It is vital to have the assistance of an estate planning attorney with Tax and Real Estate experience, to discuss your wishes and write the necessary documents. Preparation for your future will help you be confident your family and your property are protected.
Attorney Charles M. Farano can also help you with matters related to business law. Are you planning on starting a business? Attorney Farano can help you get a step ahead of the competition. Whether you need assistance with forming your Corporation, Partnership, or LLC filings or regulation compliance, Charles has you covered. Schedule a consultation today to learn more. The Farano Law Group and Charles M. Farano is proud to serve Orange County, California, and the neighboring areas of Riverside County, Los Angeles County, San Diego County, and San Bernardino County.